With Us, Your Experience Will Be As Comfortable And Painless As Possible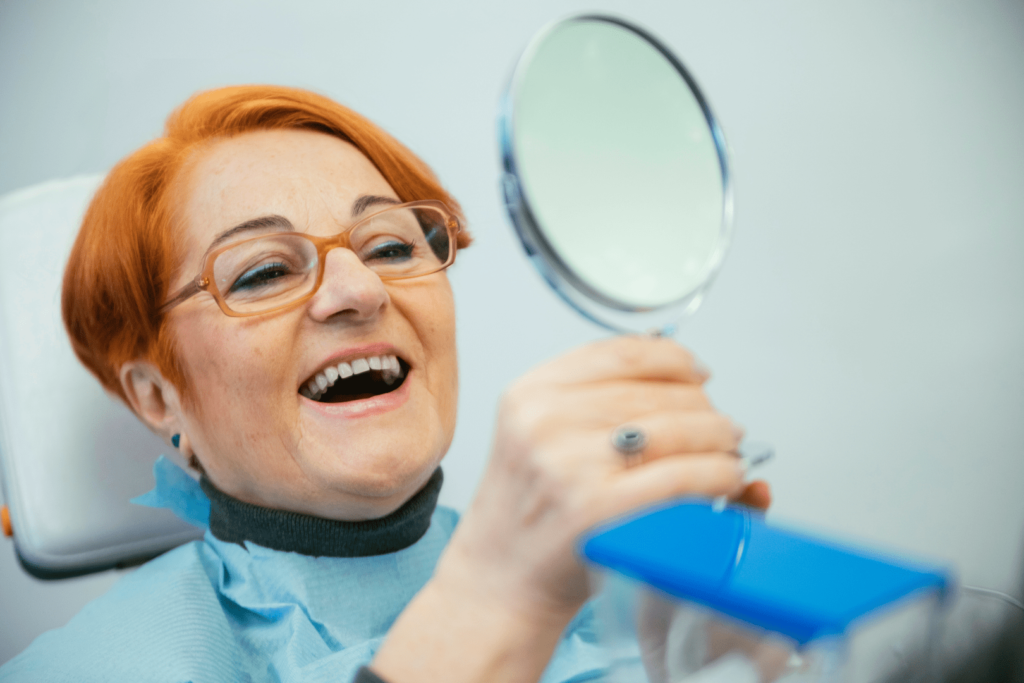 When regular dental care is not enough, oral surgery may be the last resort to save your teeth and gums while offering you pain relief. At Supernova Dental, we always walk you through the procedure before we perform it so you know what to expect and follow up on you to ensure that you achieve the results you want.
A dental implant is a titanium screw that can replace the root of a tooth when the tooth is no longer salvageable. Once they are placed, they hold a dental crown that will act as your new tooth! 
Supernova Dental understands that while saving your teeth is always desired, there are instances when teeth need to be removed. Whether it be trauma, disease, or crowding in the mouth, we'll take care of you. With a thorough evaluation by Supernova Dental, we can identify the issue and design a plan for a smooth extraction. If you're concerned or anxious about the procedure, we offer sedation and anesthesia options that will keep you comfortable throughout.